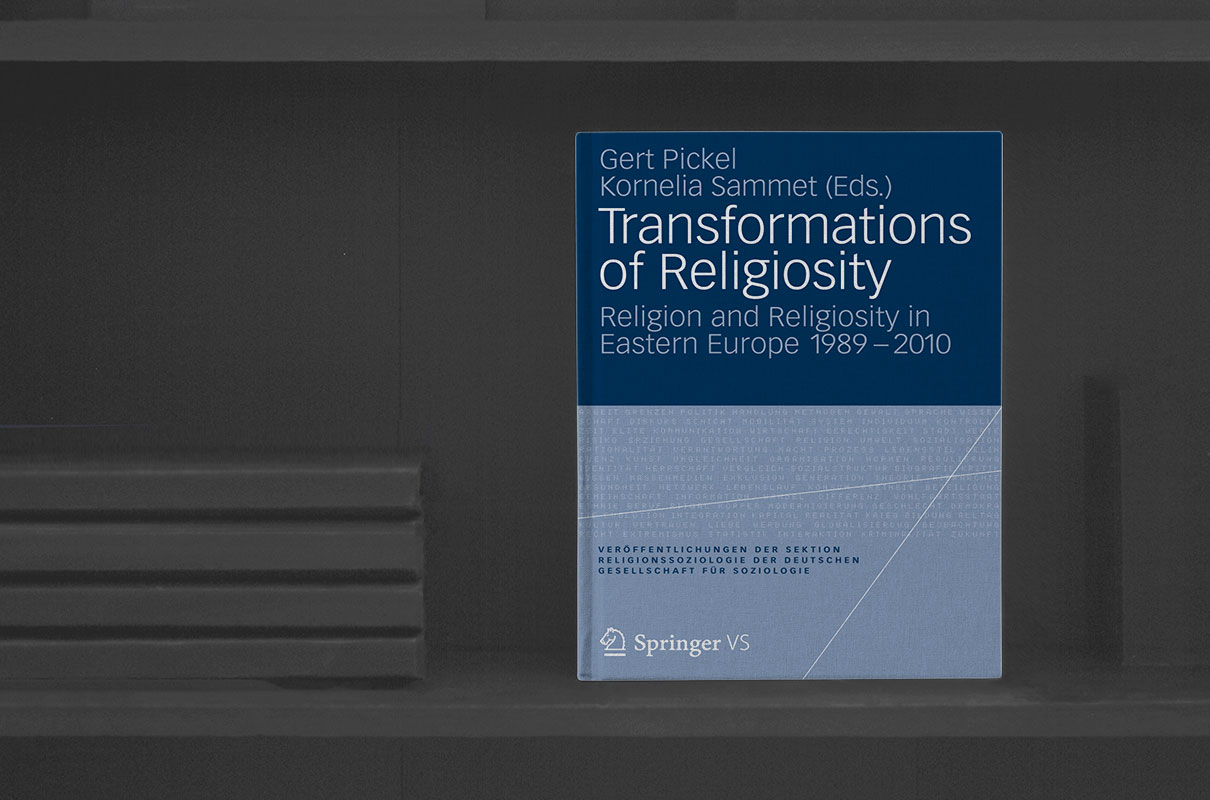 The Instrumentalization of Religious Beliefs and Adat Customery Law in Chechnya
Following the political and economic transformation processes in Eastern Europe the religious landscapes have also changed. While some countries display a revitalization of religion, others are continuously secularizing. The book explores this contrast, including different, empirical based studies on the topic in a wide range of Eastern European countries.
Marit Cremer extends the book's perspective to include the Caucasus and thus presents the case of a country which is frequently presented in the media but is seldom studied in the field of sociology of religion. She provides an historical overview of the religious and political developments in this region and describes the – frequently very tense – relationship between the Chechen customary law (the Adat), Islam and the secular Russian constitution. Her account illustrates that the customary law, which is essential in establishing the national identity, has repeatedly checked Islamization attempts. Today, the competing claims of the Adat and the Sharia entail that there is no generally accepted basis for decisions on matters pertaining to family law. Therefore, disputes are almost always decided to the detriment of women.
Stimmen zum Buch:
"This volume brings together ten essays that address religious life and the role of religion in the post-communist European societies. … Transformations of Religiosity: Religion and Religiosity in Eastern Europe 1989–2010 is a book that will be valuable not only for the students of religion in post-communist societies but for anyone interested in the power and authority that religious traditions and religious institutions continue to have in late modernity." (Slavica Jakelić, Journal of Contemporary Religion, Vol. 29 (2), 2014)
Buch: 216 Seiten
ISBN 978-3-531-17540-9
E-Book: ISBN 978-3-531-93326-9
Verlag: VS Verlag für Sozialwissenschaften
Erscheinungsjahr: 2012
Schlagworte: Religion, Transformations, Eastern Europe, Religiosity, Adat Customery Law, Chechnya, Islam, Sharia, Vainakh
Download: Leseprobe (PDF)